Get a fixed quote in 10 minutes
Emailed To You or We Can Visit.
+ WIN A PRIZE!
How it Works
1. Solar Assist – A COMPLETE Service – FREE energy audit, design and permitting, expert Installation, rebate processing, made in USA, excellent support and communication.
2. Solar Assist does all the work to get you the best deal available on premium quality, industry leading USA made SolarWorld panels with complete installation service.
3. Solar Assist Installers are SolarWorld Authorized who are licensed, bonded and insured, also with experience installing SolarWorld equipment and having completed SolarWorld 'Authorized Installer Program' training. From permitting to system turn-on, Solar Assist is there all the way.
4. Solar Assist helps you understand the different solar financing and leasing plans available to you and ensures all customer entitlements like state, city, utility, federal 30% tax credit, commercial incentives, etc. (Beware: Not all solar companies pass these onto their customers and may even keep for themselves).
5. Solar Assist also registers your panels and equipment for warranty, as the whole install is covered by Solar Assist's industry leading 30 year extended warranty plan.
Solar Assist Warranty
The exclusive Solar Assist 30 year complete system and installation warranty is fully transferable, this industry leading extended warranty is above standard manufactures warranty.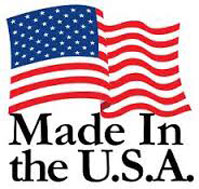 Locally Made
American-made quality, reliability and durability. SolarWorld panels are widely recognized as the industry standard in quality – the result of the company's commitment to research and development, quality materials and manufacturing excellence.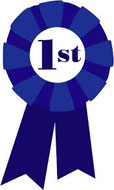 The Smarter way to go Solar
Equipment
Installers
Price
Service and Support